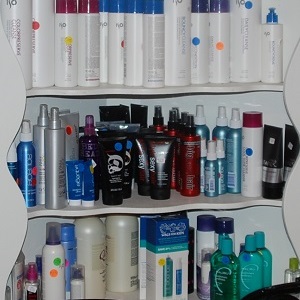 We Carry Top Supplies
Top of the line supplies are used when your hair is getting done and can be purchased for you to use at home. In addition to product sales, you can expect great advice on their use.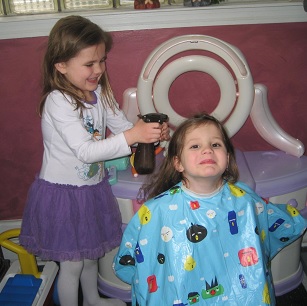 Family Friendly
Shear Delight is extremely family friendly. Kids, cuts are our specialty and there are plenty of toys and games to play while they are waiting.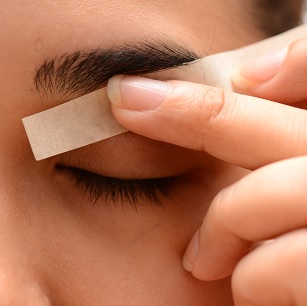 More Than Cuts
Salon services of all types are offered. In addition to cuts, Shear Delight does colors, perms, highlights, facial waxing, manicures and more!